Rotterdam Family-Liv
Oh my Liv!
We met while on a girls trip to London to go to a babywearing conference. We met at the airport with our mutual friends and hit it off just then! She was just in the process of moving to Rotterdam from Den Haag and the timing was perfect. Have you ever met someone just at the right time you needed a friend just like that person? (It's the best)
Doing this photoshoot with Liv was SO MUCH FUN! We got caught in a huge rain/wind storm. (OF COURSE) But we settled into the food hall with a stoopwafel from Stroop and carried on. Her two boys are the sweetest. Pelle is just learning to stand and walk along the corners of things, and Jonas is always busy telling everyone about what he sees. Throughout the photoshoot we walked along the river looking at the water taxis and all the boats going by. It was so lovely. I cant wait to see my wonderful friend again.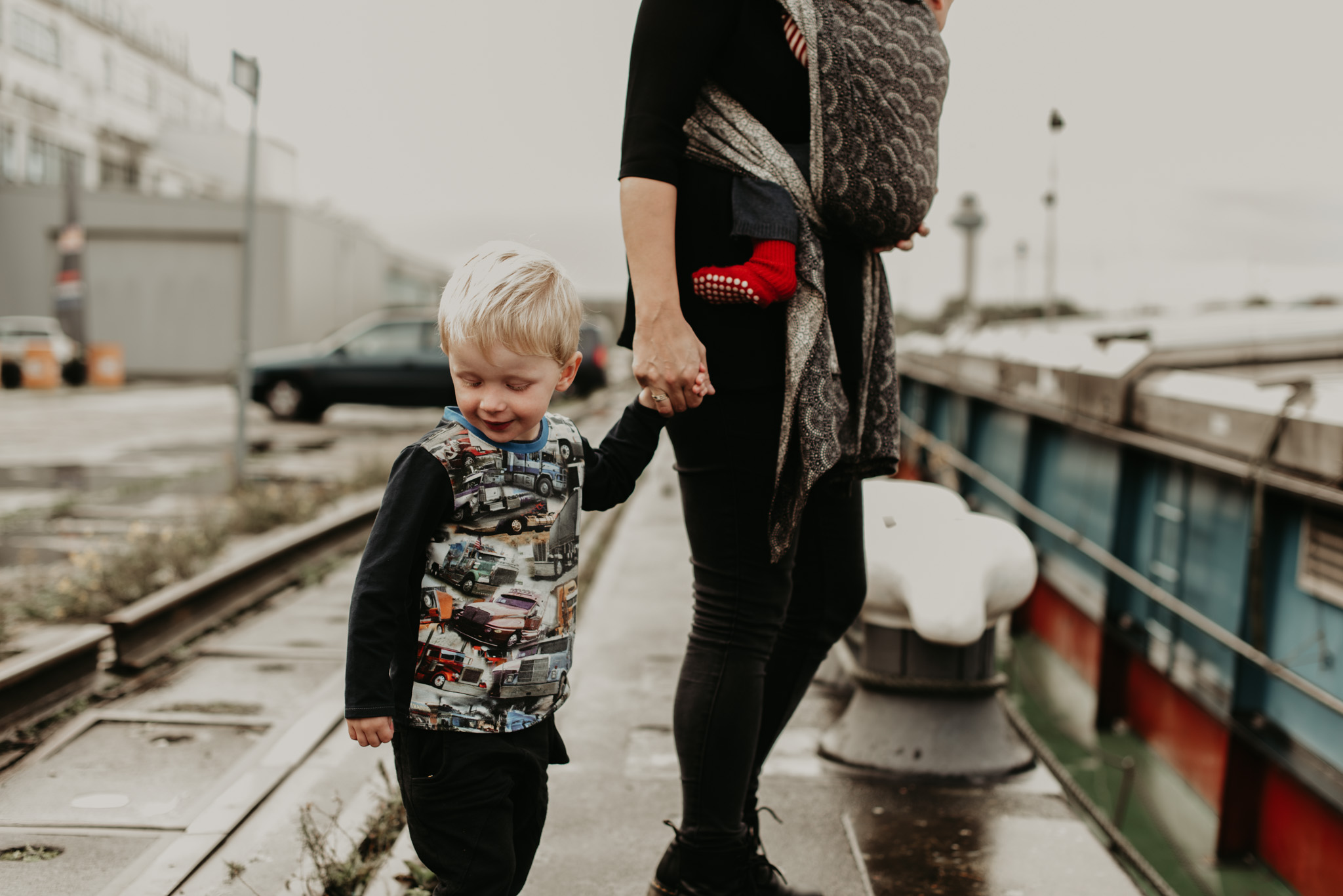 Rotterdam Family Photoshoot op Kop Van Zuid
Rotterdam Family Photoshoot op Kop Van Zuid Fenix Food Factory with views of Hotel New York.
Rotterdam Family Babywearing Photoshoot op Kop Van Zuid
Rotterdam Family Babywearing Photoshoot on Kop Van Zuid, at fenix food factory
Rotterdam Family Babywearing Photoshoot op Kop Van Zuid
Rotterdam Family Babywearing Photoshoot on Kop Van Zuid, at fenix food factory
Rotterdam Family Babywearing Photoshoot op Kop Van Zuid
Rotterdam Family Babywearing Photoshoot on Kop Van Zuid, at fenix food factory
Rotterdam Family Photoshoot op Kop Van Zuid
Rotterdam Family Babywearing Photoshoot on Kop Van Zuid, at fenix food factory
Rotterdam Family Photoshoot op Kop Van Zuid
Rotterdam Family Babywearing Photoshoot on Kop Van Zuid, at fenix food factory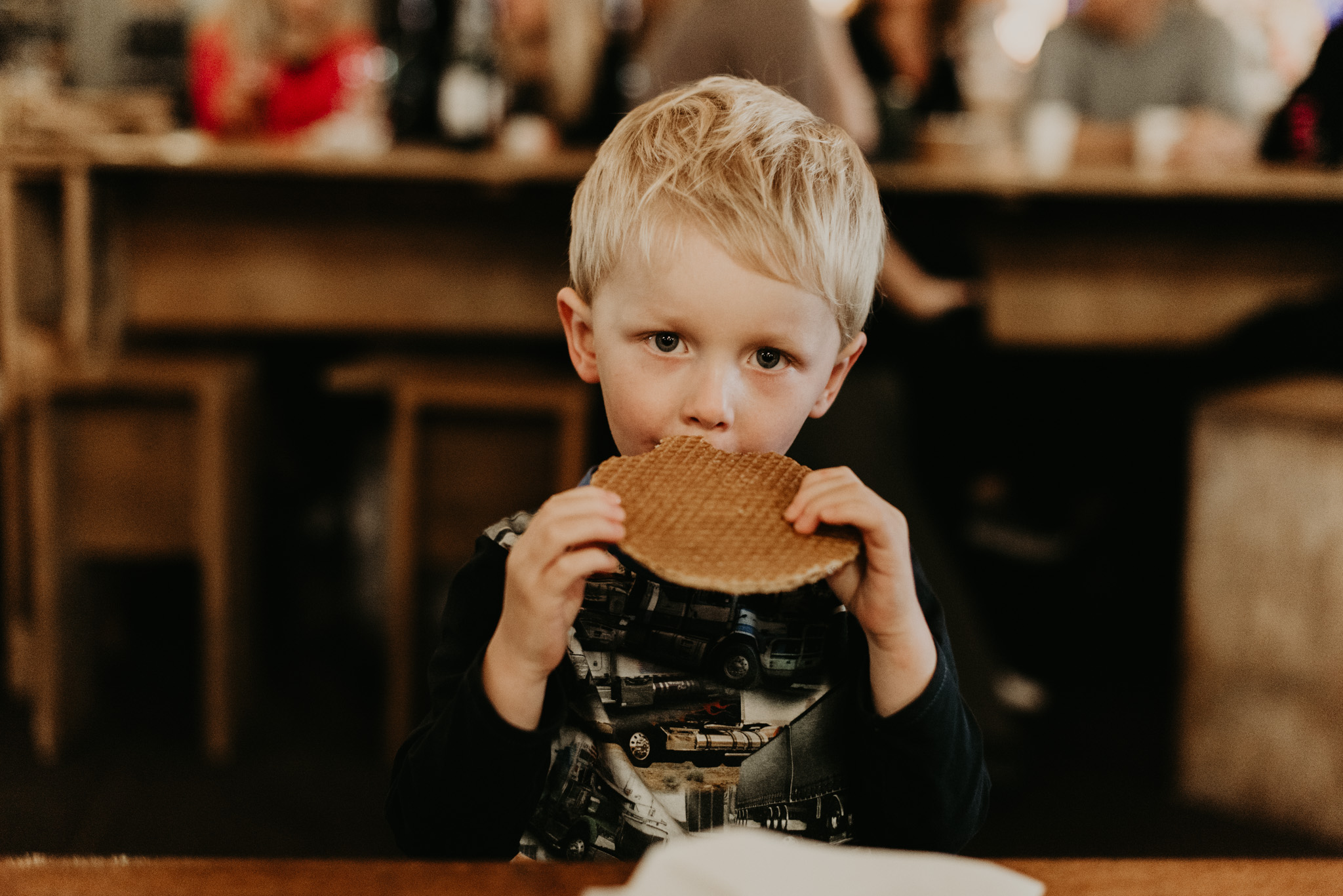 Rotterdam Family Photoshoot op Kop Van Zuid
Rotterdam Family Babywearing Photoshoot on Kop Van Zuid, at fenix food factory
Rotterdam Family Photoshoot op Kop Van Zuid
Rotterdam Family Babywearing Photoshoot on Kop Van Zuid, at fenix food factory
Rotterdam Family Photoshoot op Kop Van Zuid
Rotterdam Family Babywearing Photoshoot on Kop Van Zuid, at fenix food factory
Rotterdam Family Photoshoot op Kop Van Zuid
Rotterdam Family Babywearing Photoshoot on Kop Van Zuid, at fenix food factory
Rotterdam Family Photoshoot op Kop Van Zuid
Rotterdam Family Babywearing Photoshoot on Kop Van Zuid, at fenix food factory
Rotterdam Family Photoshoot op Kop Van Zuid
Rotterdam Family Babywearing Photoshoot on Kop Van Zuid, at fenix food factory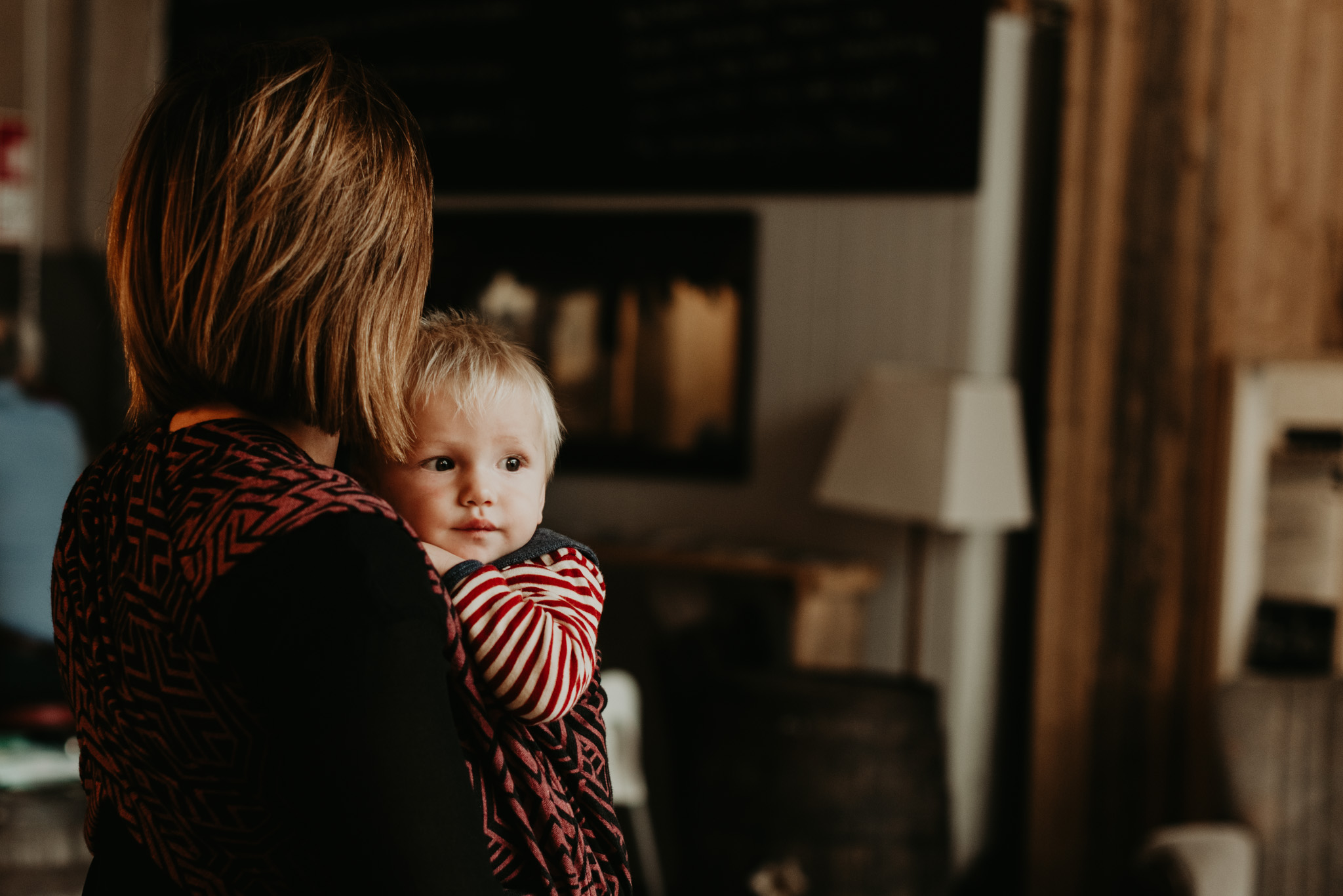 Rotterdam Family Photoshoot op Kop Van Zuid
Rotterdam Family Babywearing Photoshoot on Kop Van Zuid, at fenix food factory
Rotterdam Family Photoshoot op Kop Van Zuid
Rotterdam Family Babywearing Photoshoot on Kop Van Zuid, at fenix food factory
Rotterdam Family Photoshoot op Kop Van Zuid
Rotterdam Family Babywearing Photoshoot on Kop Van Zuid, at fenix food factory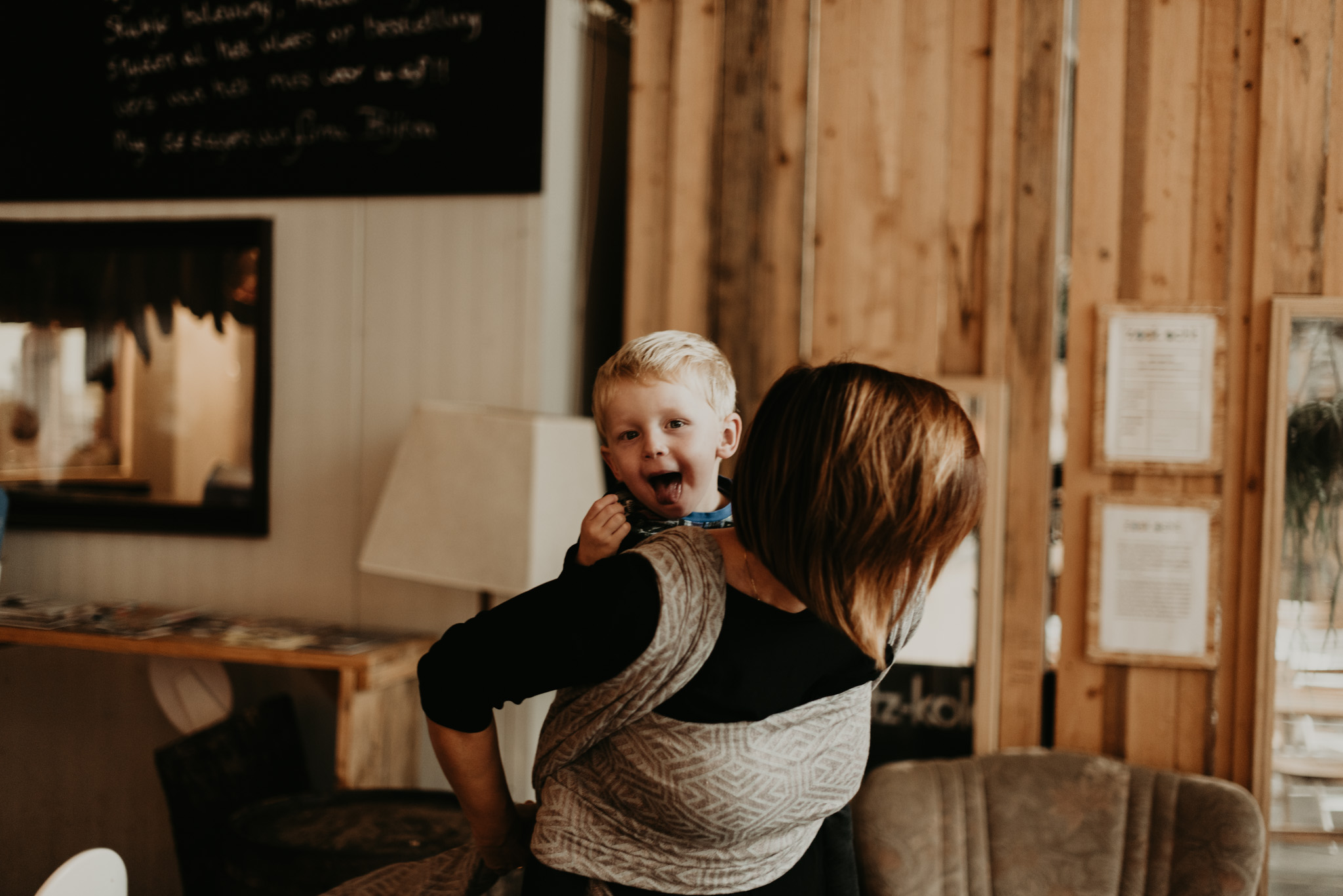 Rotterdam Family Photoshoot op Kop Van Zuid
Rotterdam Family Babywearing Photoshoot on Kop Van Zuid, at fenix food factory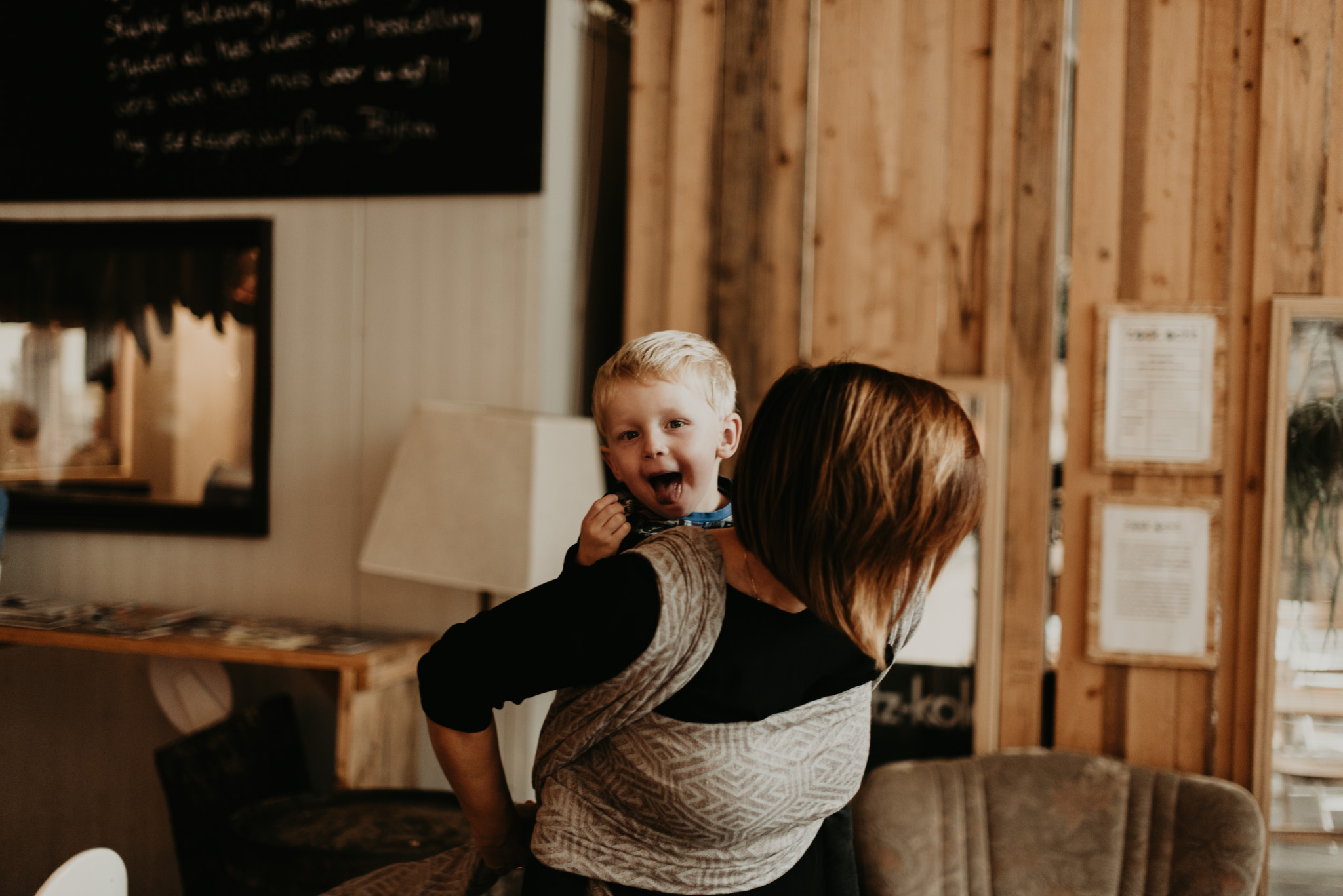 Rotterdam Family Photoshoot op Kop Van Zuid
Rotterdam Family Babywearing Photoshoot on Kop Van Zuid, at fenix food factory
Rotterdam Family Photoshoot op Kop Van Zuid
Rotterdam Family Babywearing Photoshoot on Kop Van Zuid, at fenix food factory
Rotterdam Family Photoshoot op Kop Van Zuid
Rotterdam Family Babywearing Photoshoot on Kop Van Zuid, at fenix food factory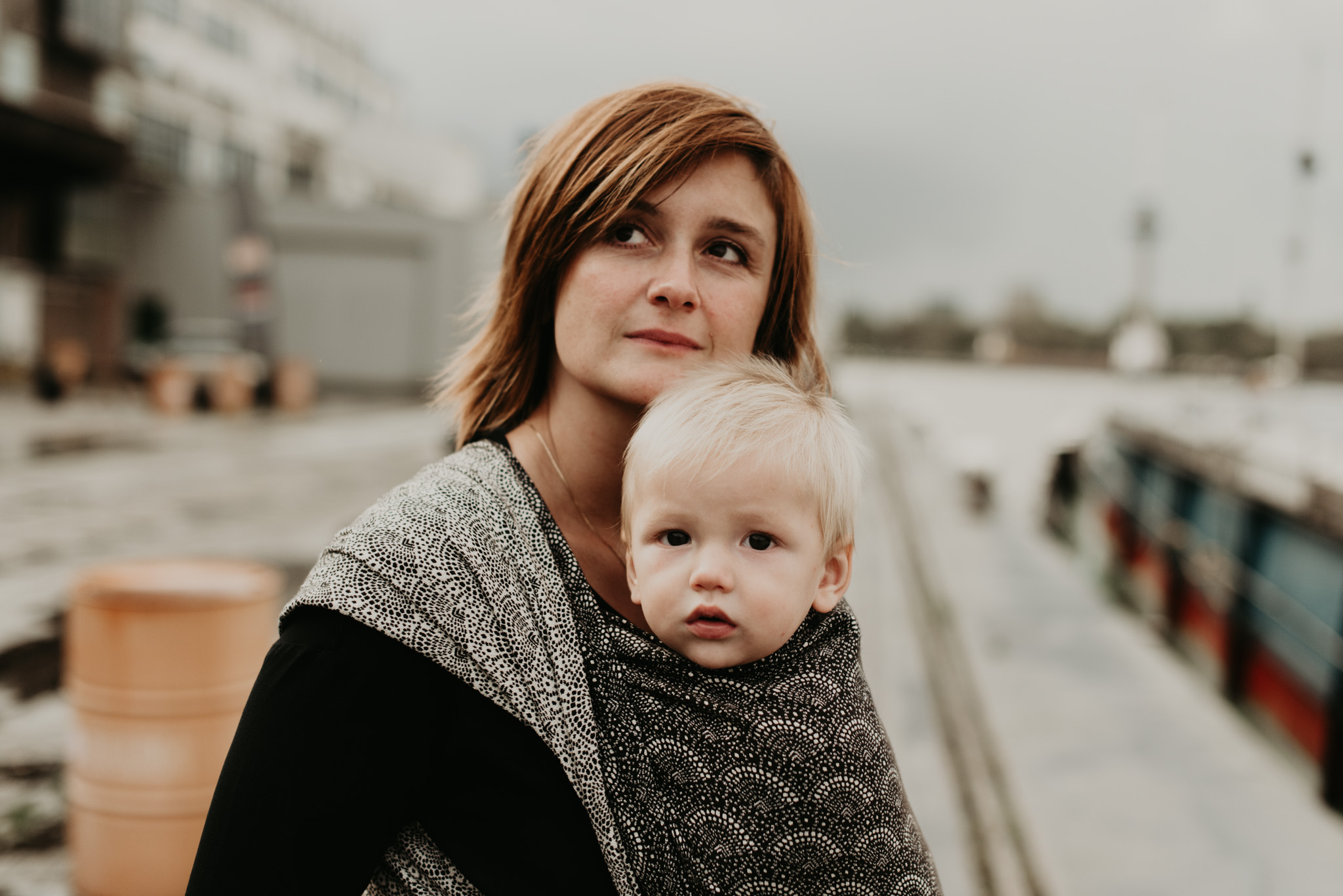 Rotterdam Family Photoshoot op Kop Van Zuid
Rotterdam Family Babywearing Photoshoot on Kop Van Zuid, at fenix food factory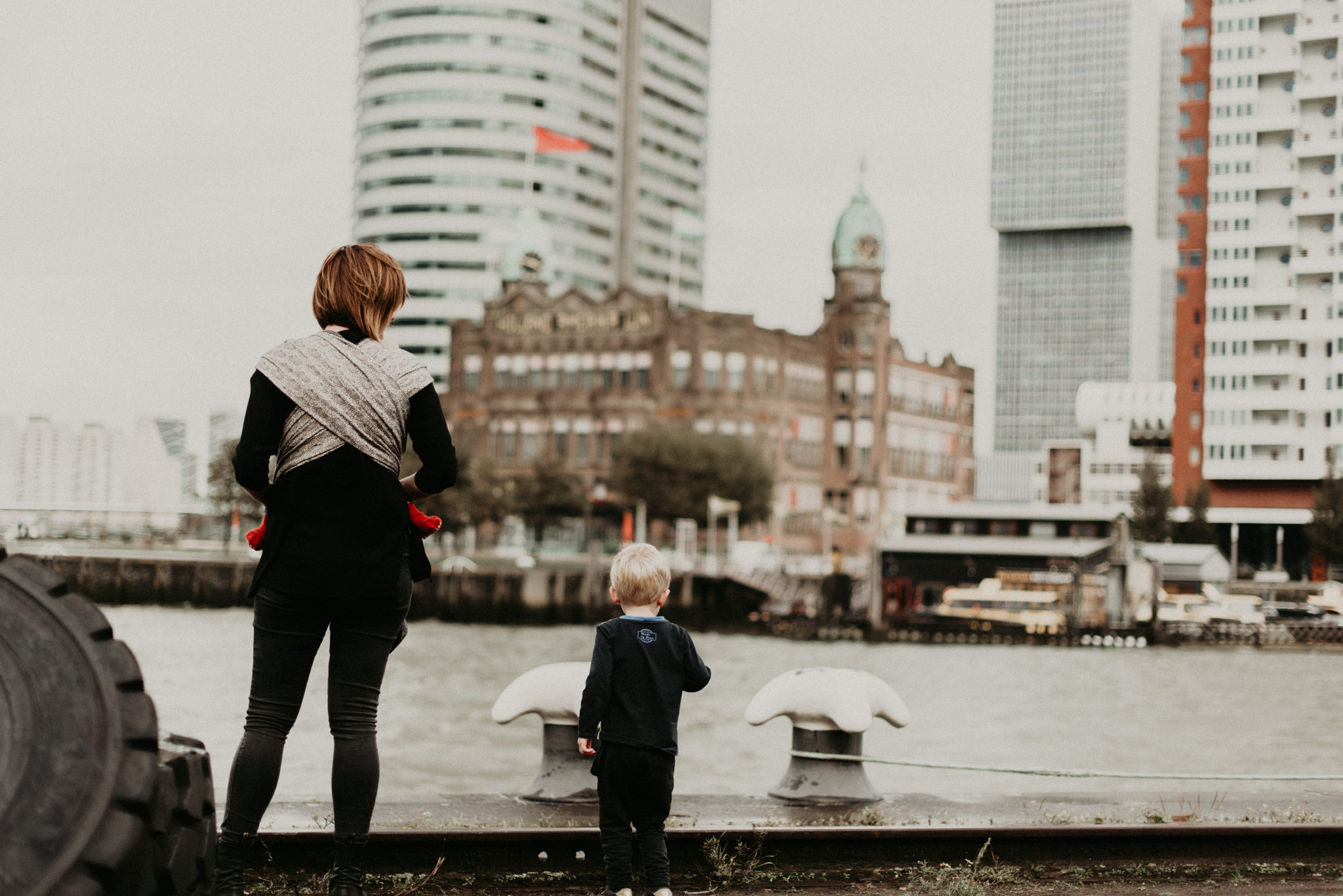 Rotterdam Family Photoshoot op Kop Van Zuid
Rotterdam Family Babywearing Photoshoot on Kop Van Zuid, at fenix food factory
Rotterdam Family Photoshoot op Kop Van Zuid
Rotterdam Family Babywearing Photoshoot on Kop Van Zuid, at fenix food factory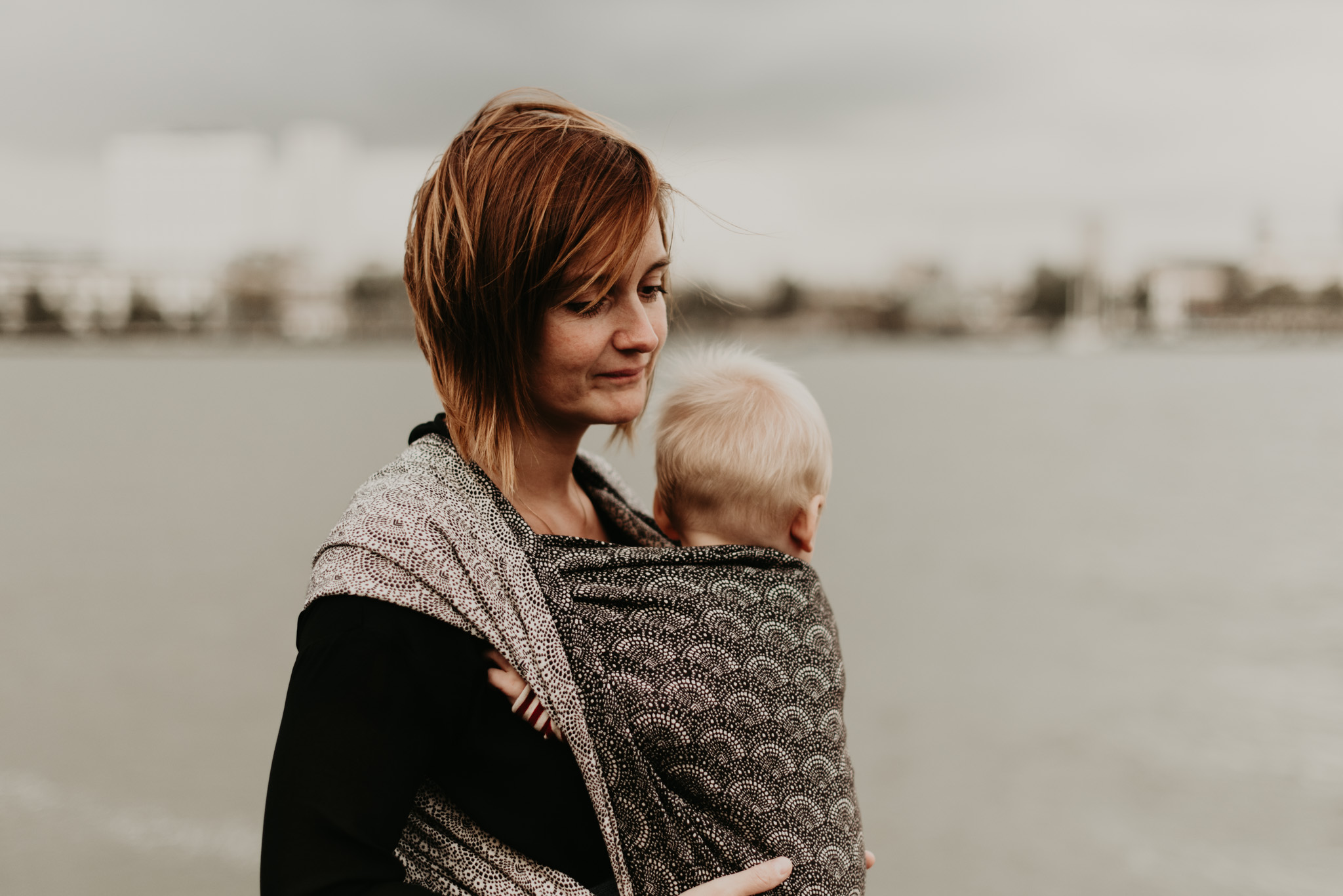 Rotterdam Family Photoshoot op Kop Van Zuid
Rotterdam Family Babywearing Photoshoot on Kop Van Zuid, at fenix food factory